we create
WOVEN & KNITS
With lots of passion and dedication, Knits Only designs and manufactures woven and circular private label collections. We manufacture a broad range of products from t-shirts and tops, to dresses, skirts, sweats, trousers and blazers. We create best sellers, together with you, for the best possible price/quality ratio and guaranteed perfect fit.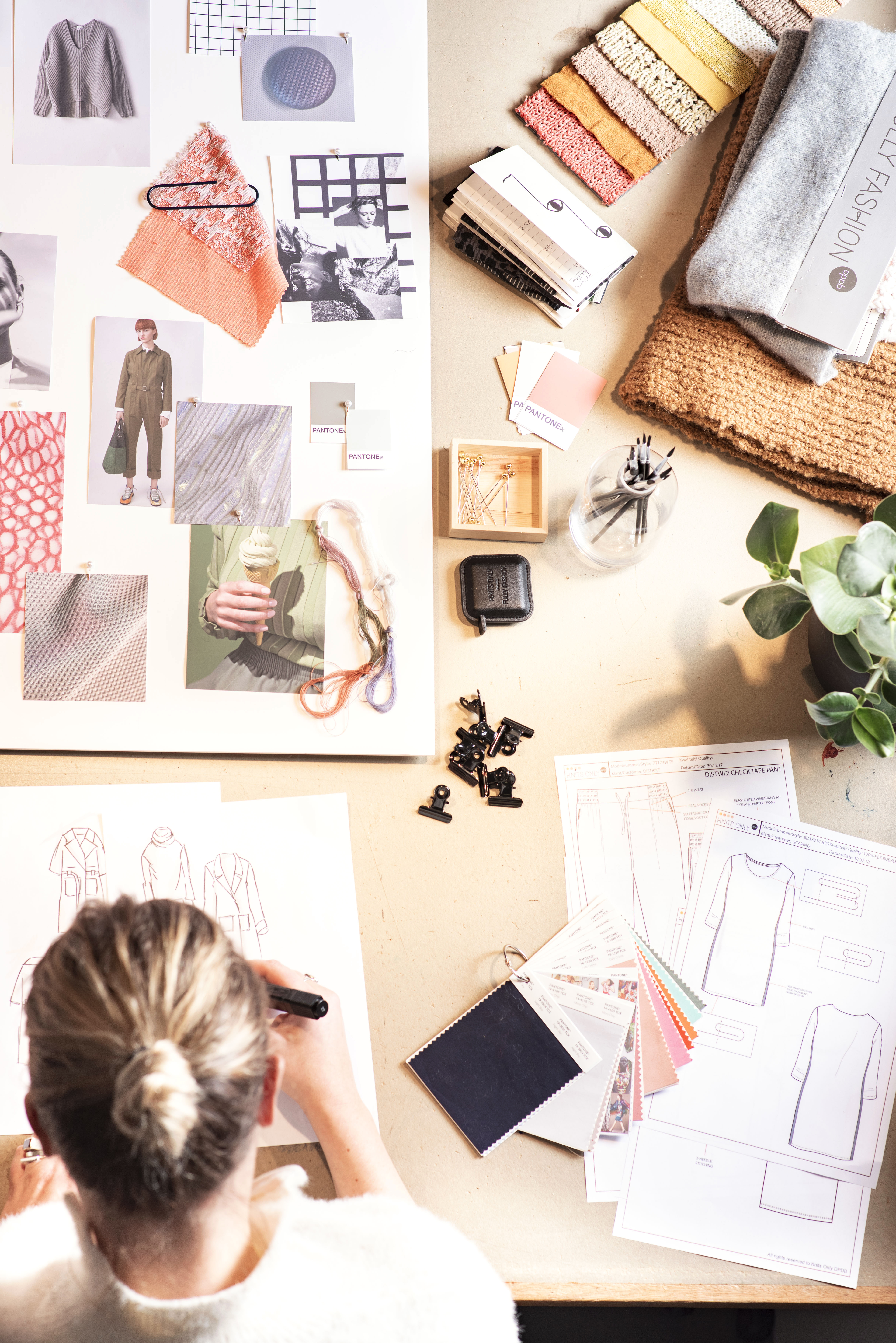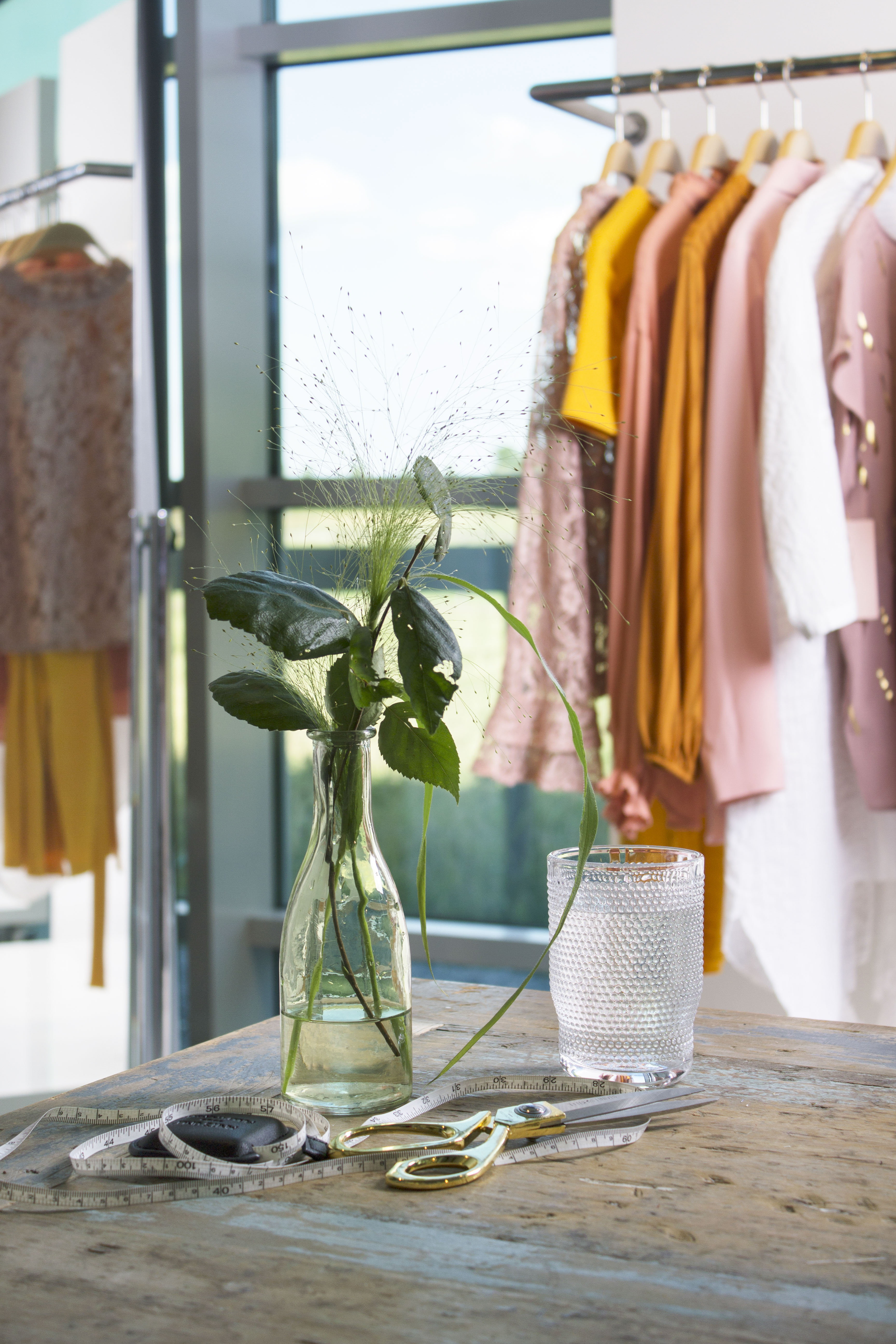 Your women's, men's and children's clothing should fit seamlessly with the wishes of your customers. Our design team keeps track of the latest trends, whilst our sales team proactively thinks along with you to make the most commercial product possible. Our experienced production team supervises and controls the entire process from beginning to end, including quality control and delivery.
We can take care of every detail from start to finish, or just production, depending on your wishes. We have offices in China, Bangladesh and Turkey, and are at the forefront of CSR. We have in-house pattern makers with a lot of knowledge in regards to the perfect fit and can ensure a high quality final product.
Our service is unique. The same can be said for our way of working, we will do anything for our long-term partnerships. This is the reason many brands, retailers and online stores choose Knits Only. Are you looking for an experienced partner that understands your business inside and out? Come visit our showroom!