FASHION
we create
READ MORE
PARTNERSHIPS
we create
READ MORE
BESTSELLERS
we create
READ MORE
FOR YOU
we create
READ MORE
we create
FASHION
Creativity is a unique process in which we thrive.
We develop designs, create best sellers, build up partnerships and manufacture with a heart for people and the environment. Does working with the leading private label supplier interest you? Then you are at the right address. With a lot of passion, expertise, experience and a huge network, Knits Only and Fully Fashion create the best products and results for you.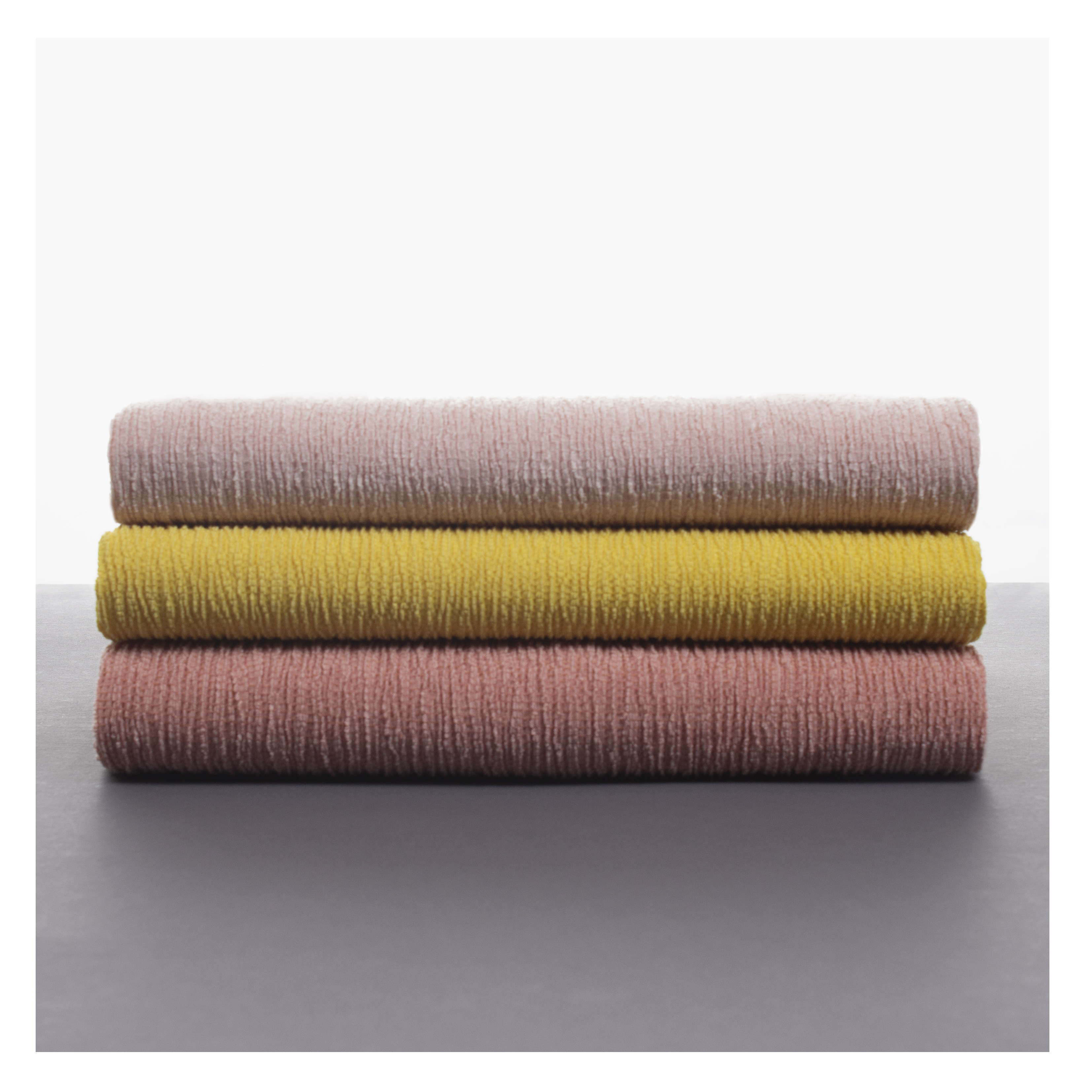 Knits Only develops and manufactures with attention for detail and dedication in woven and circular knit collections. Our in-house patternmakers guarantee that our products are perfectly proportionate and achieve the right fit. Our experienced teams make sure that the requested qualities meet your standard. CSR is a vital part of our production process.
Read More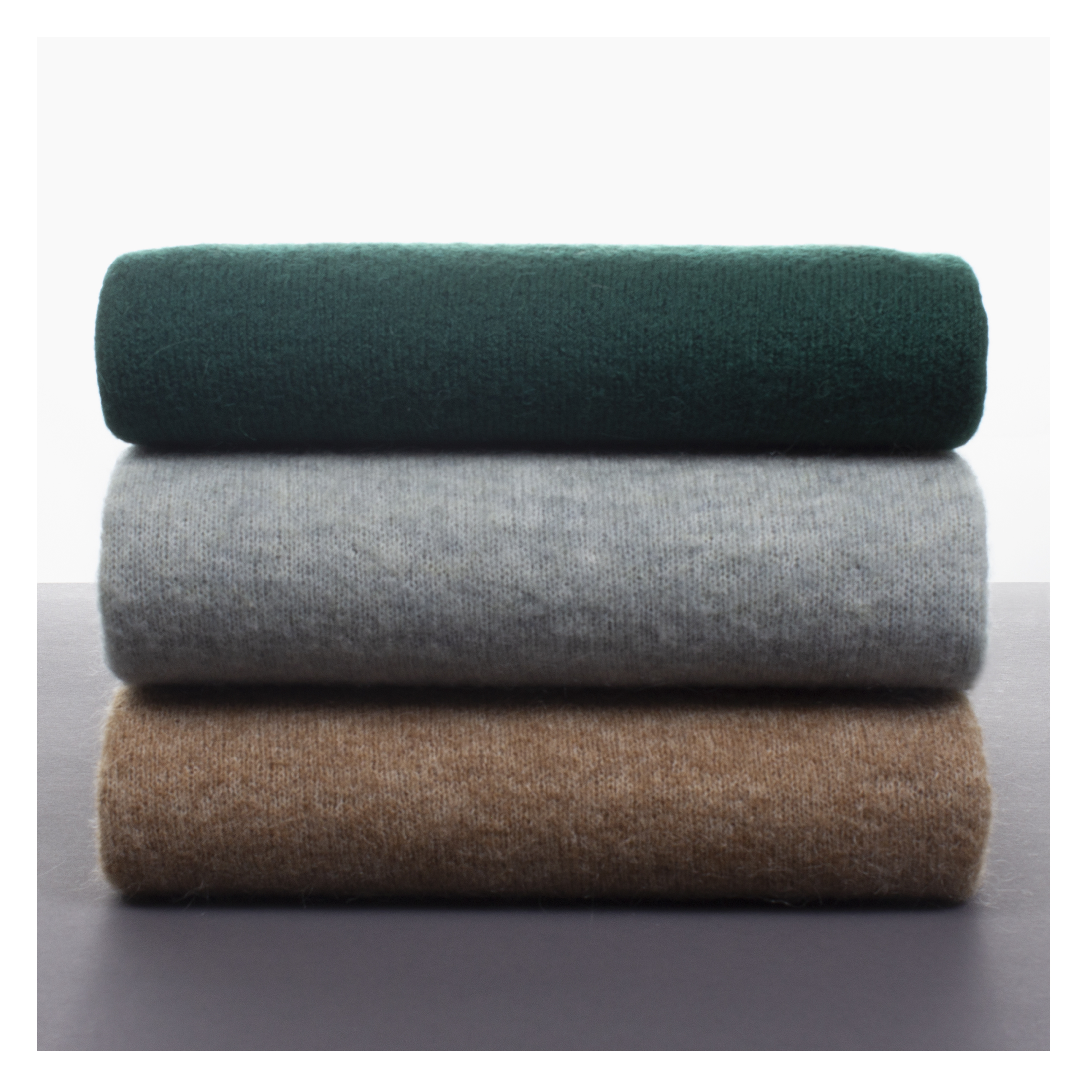 Fully Fashion, knitwear specialist, is made up of a passionate, knowledgeable team that can give you advice regarding the newest developments and techniques in yarn. With our technical know-how and market information, our experienced team makes sure the entire production process runs smoothly, whilst keeping CSR a top priority.
Read More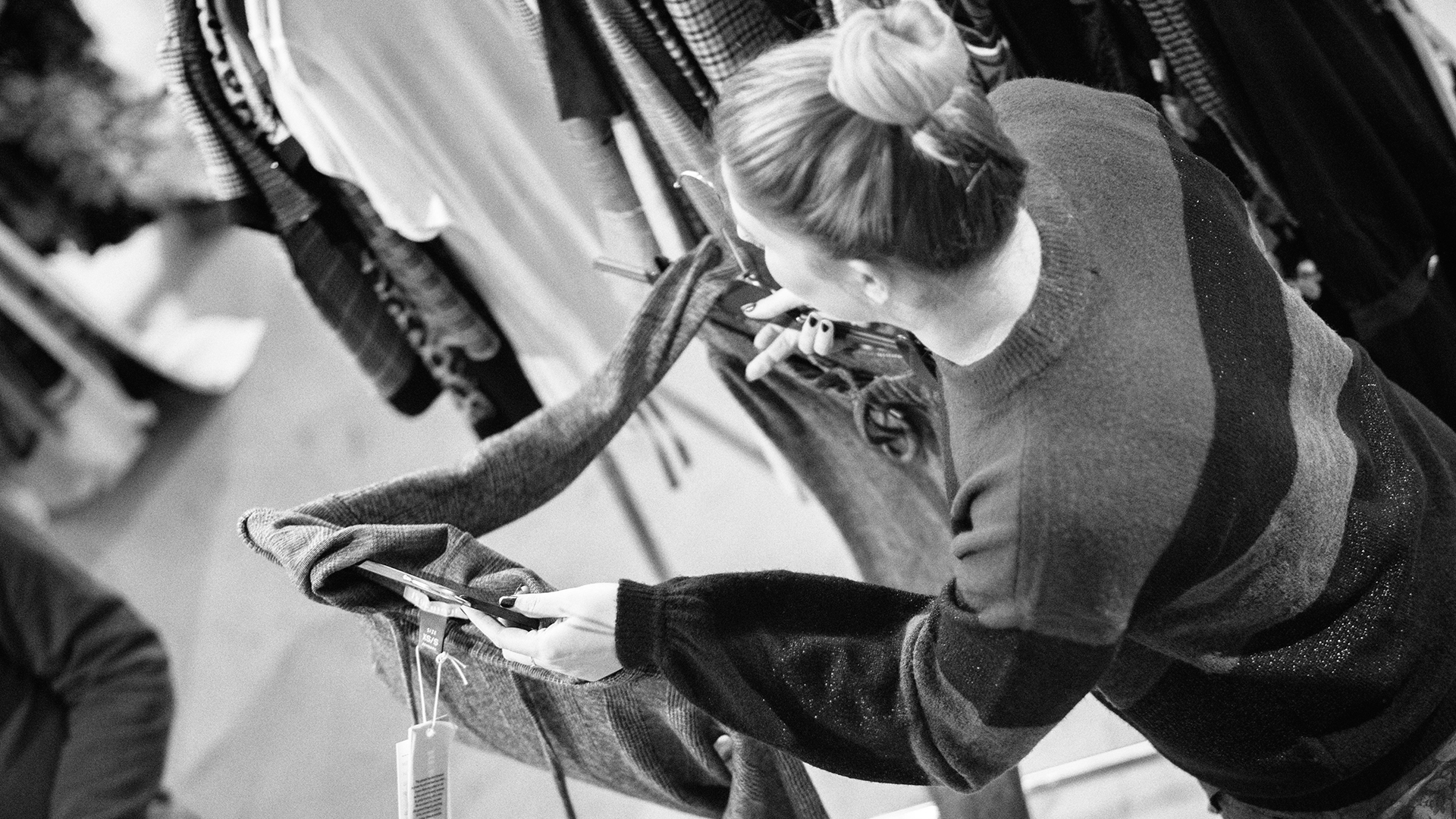 Building partnerships with our production partners and our clients is essential to our success. Through our long-lasting partnerships, we can anticipate each other's processes and complement one another, resulting in a high level of efficiency and trust.
Read More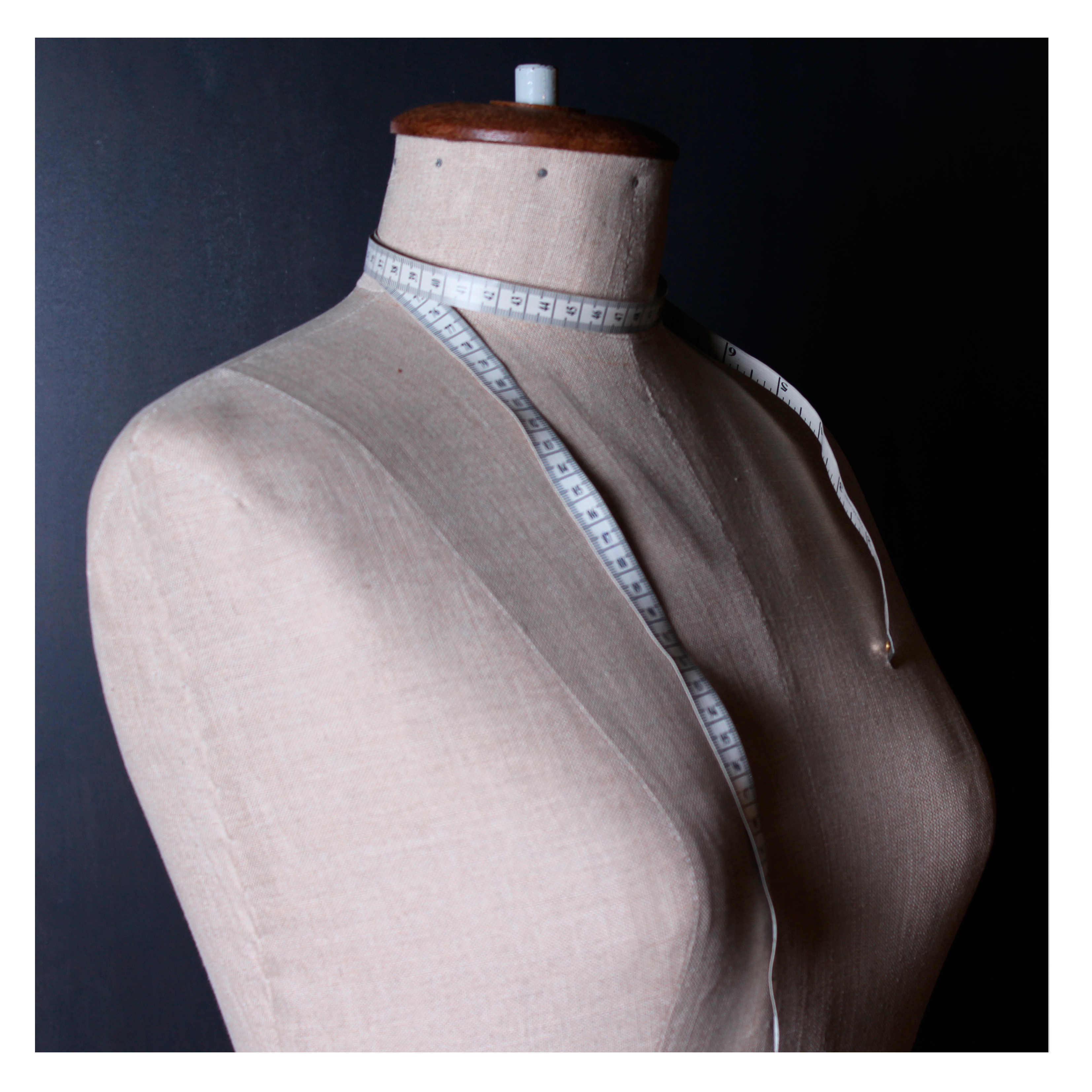 Our professional production team carries a lot of technical know-how and experience. Together with our own local quality controllers and CSR managers, we ensure an on time delivery of a high quality product.
Read More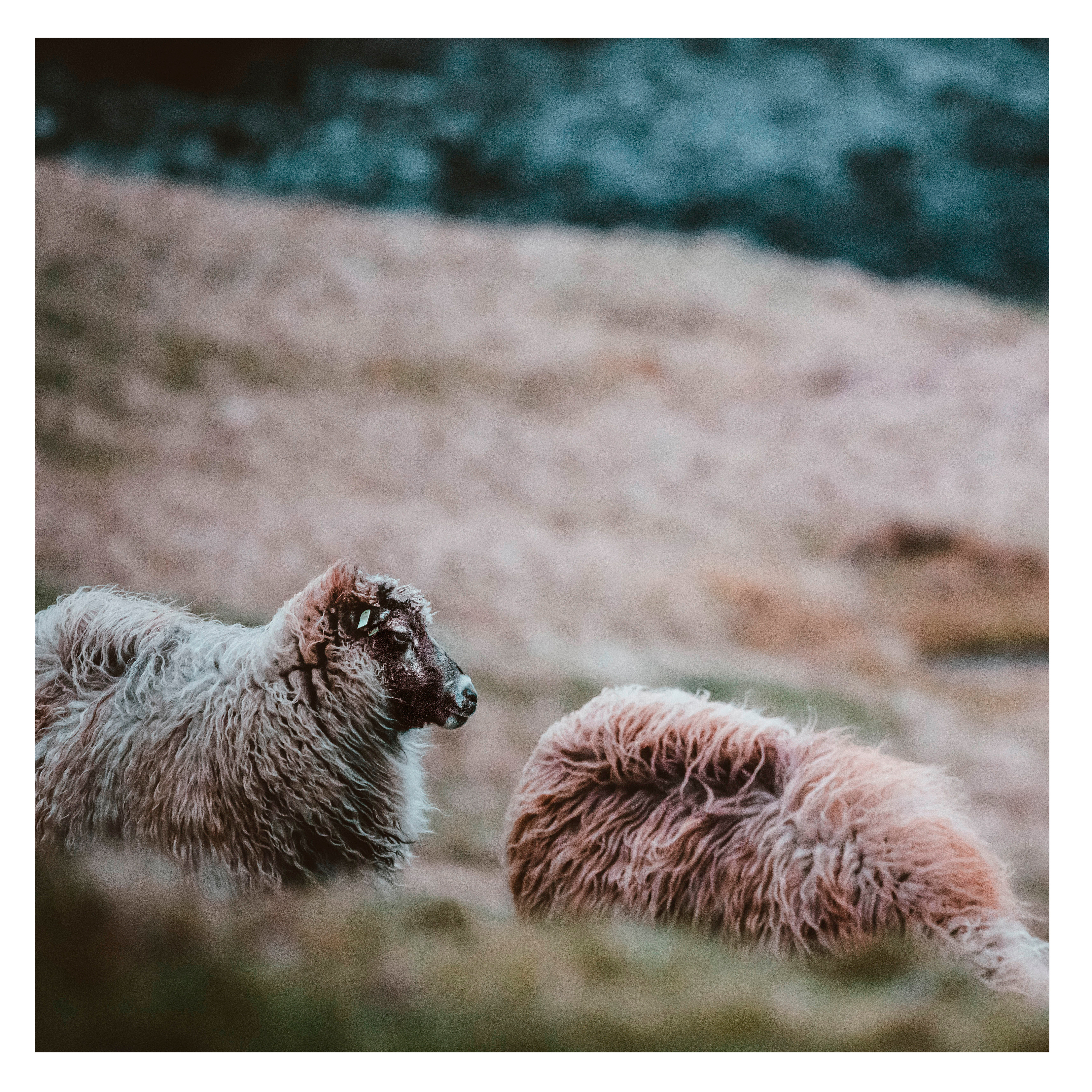 Corporate Social Responsibility is an essential part of our core values, it's in our DNA. Together with our factories and yarn suppliers, we stand for an environmentally friendly, sustainable and humane production process.
Read More