we create
KNITWEAR
Fully Fashion is the knitwear specialist in Europe that designs, manufactures and distributes under private label. With our passion and enthusiasm, we create best sellers together with you. We pay close attention to the wishes of our customers and develop collections for high-end brands to low-end retailers. We always work with one goal in mind: to deliver tailor-made products in the area of men, women and children's clothing. We are happy and able to take the entire process off your hands.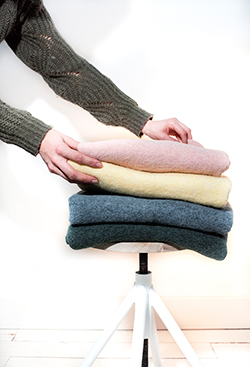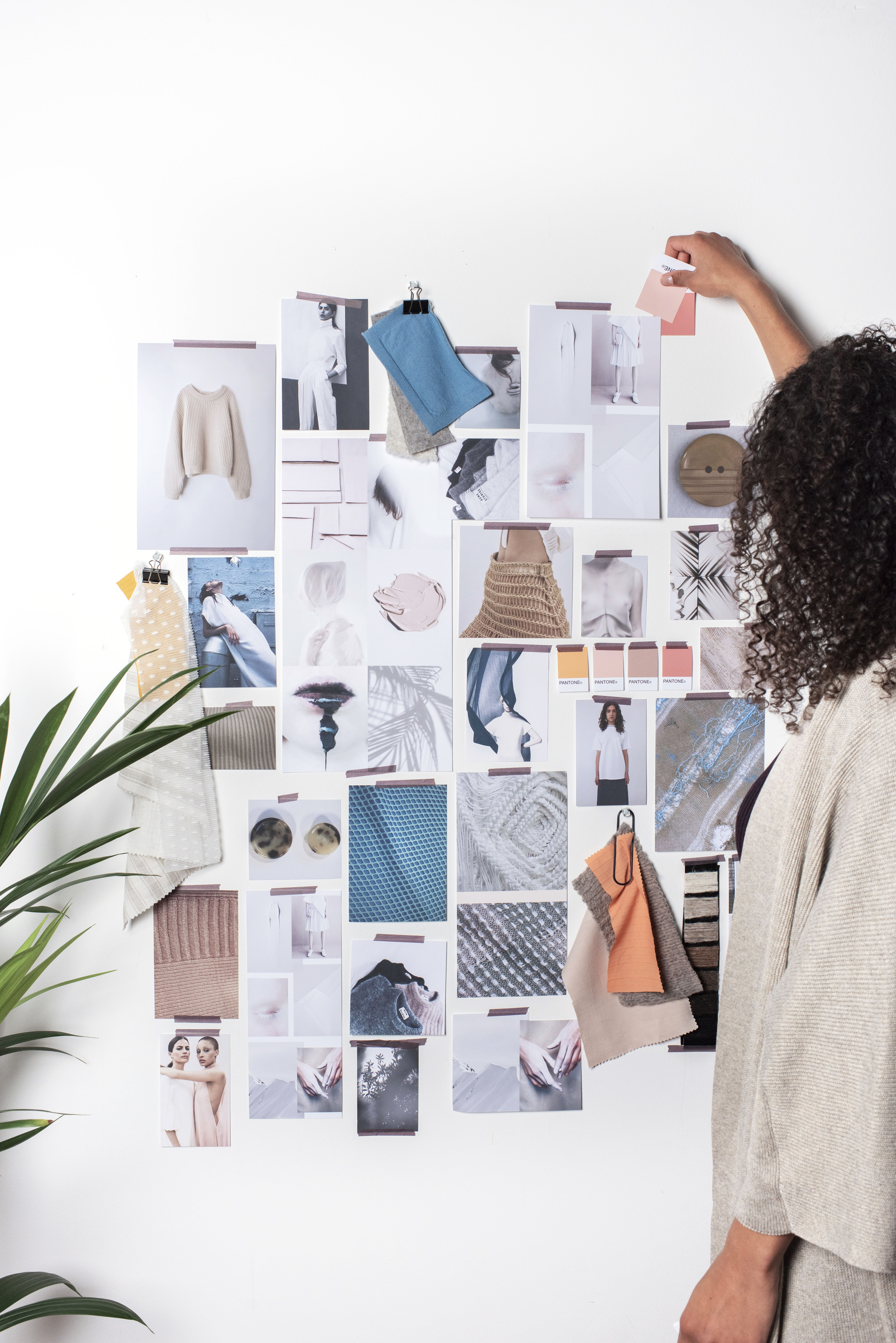 Because we have years of experience, we are very aware of what is going on in the market and have a lot of technical know-how. Our creative design team and drive sales team follow trends closely and yarn developments worldwide. They translate the latest trends according to your wishes. We make it a priority to work with you in an efficient and no-nonsense manner.
If you prefer to work with your own designs, we are more than happy to provide production only for your sweaters, cardigans and dresses amongst other categories.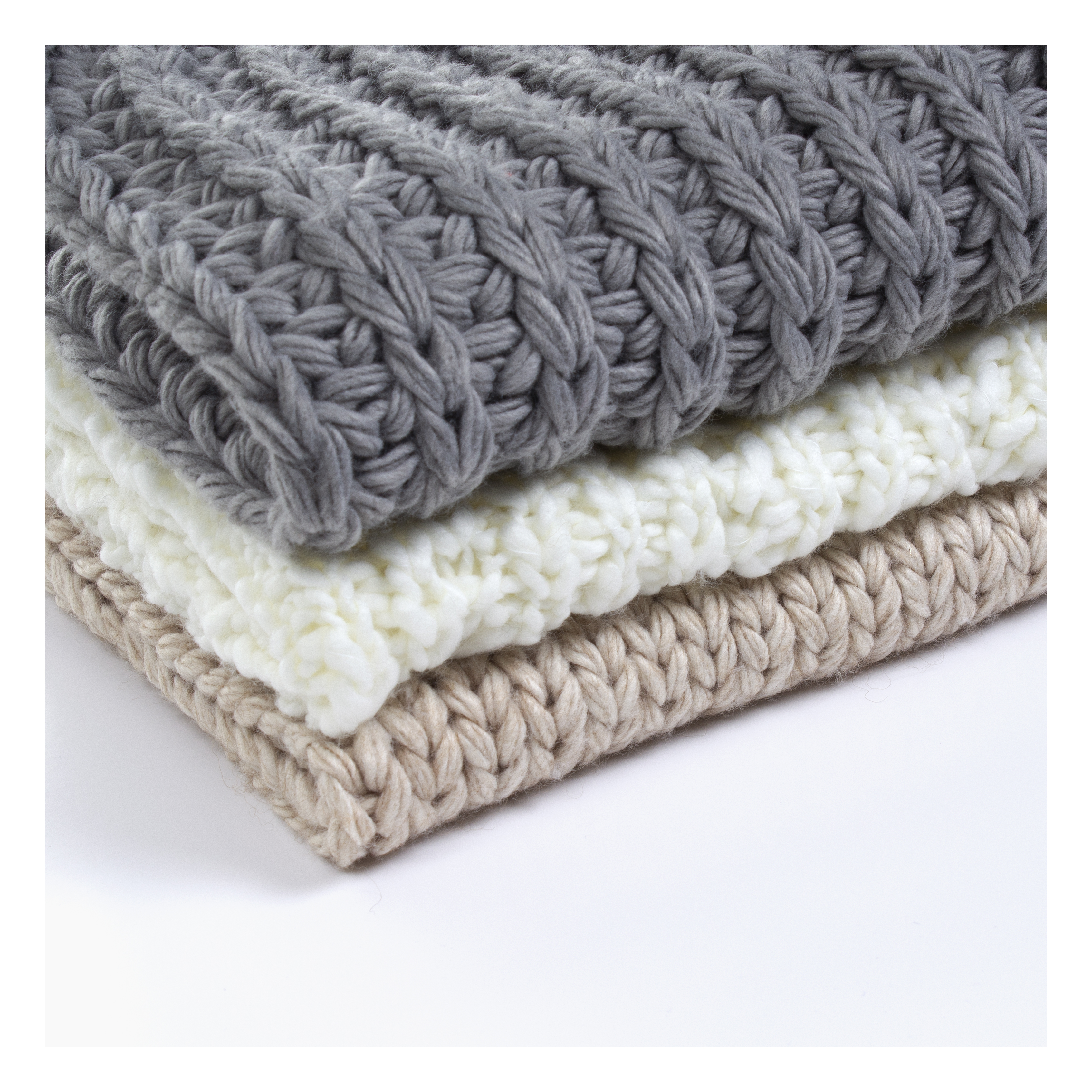 With our own offices in China, Bangladesh and Turkey, we have constant control over production. Our office in Turkey gives us the advantage of high speed to market. Our specialized team guarantees a high quality level at a competitive price point, whilst keeping Social Responsibility our top priority.
Are you looking for an experienced, passionate partner whom can create bestsellers with you? Then come visit our showroom and be inspired!