we create
HIGH QUALITY PRODUCTS
To assure you of high quality, a competitive price point and a timely delivery, we have a highly-skilled and internationally experienced production team.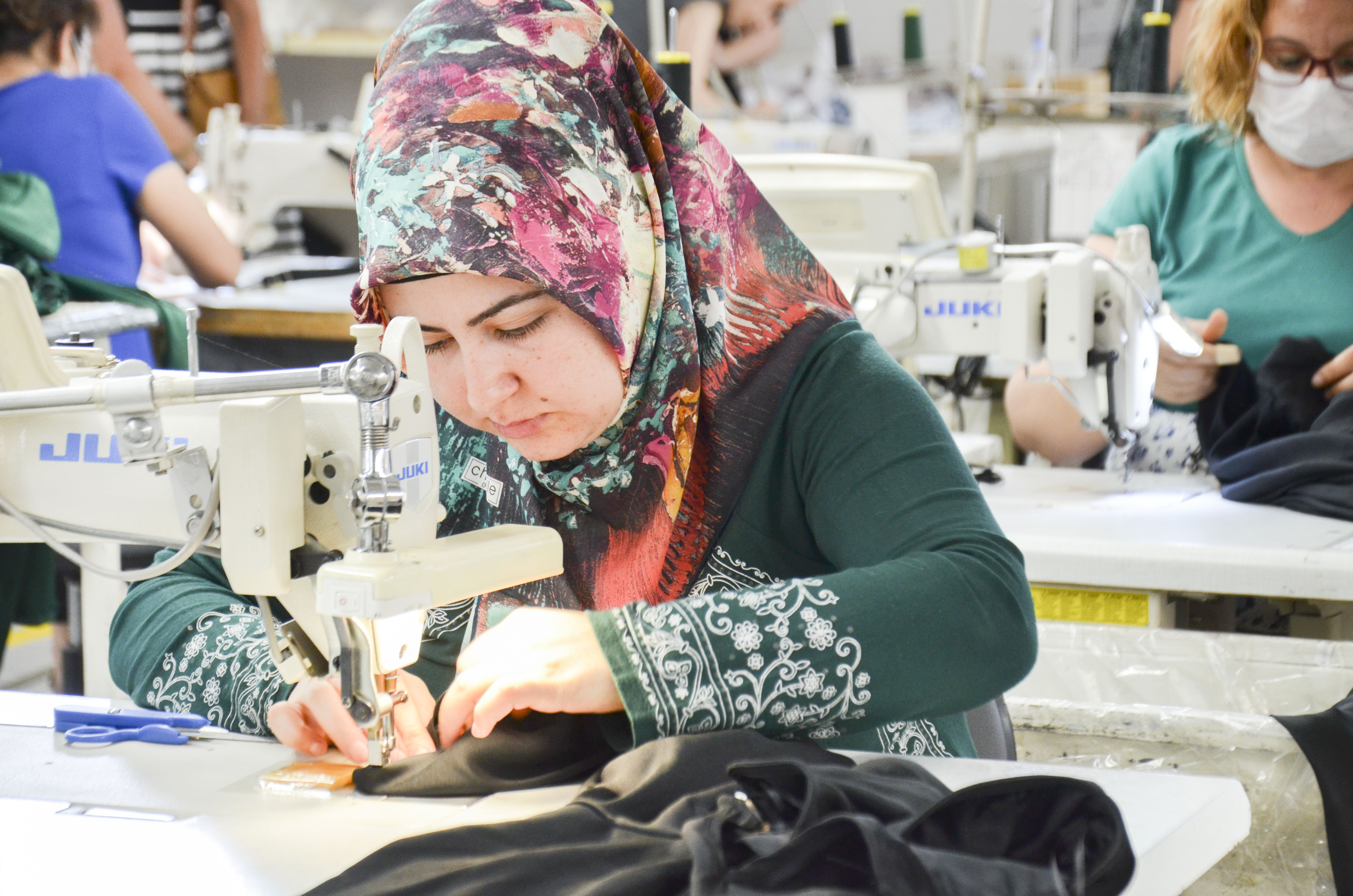 Our production specialists provide patterns and sizespecs. They are also responsible for the entire process, including the approval of fitting samples, yarns, labdips and artworks. Our quality controllers, CSR managers and production team ensure that the entire production process is managed efficiently up to and including transport to your warehouse.
We manufacture in China, Bangladesh, India and Cambodia. If you need additions to your collection short term, we can also manufacture in Turkey. CSR is in our DNA; we make an environmentally friendly and sustainable production process a priority at all times.
Thanks to our offices in China, Bangladesh and Turkey, we are close to our suppliers. We make it a priority to visit them regularly, resulting in a strong partnership. Because of this, we know each other's way of working well and are able to continuously monitor the quality and production process. This gives us confidence that the production process runs efficiently and according to plan.